Affordable Electrical
Contractor in Pennsylvania
Palman Electric is a family-owned business offering a wide range of electrical services. Our specialization involves commercial, industrial, healthcare, educational, airport runway lighting, and public works projects. Our team of professional electricians has decades of experience in delivering safe and effective electrical work in Pennsylvania on time and on budget.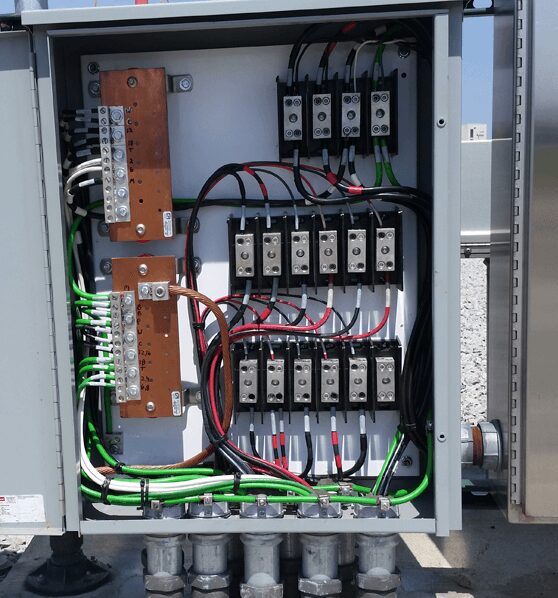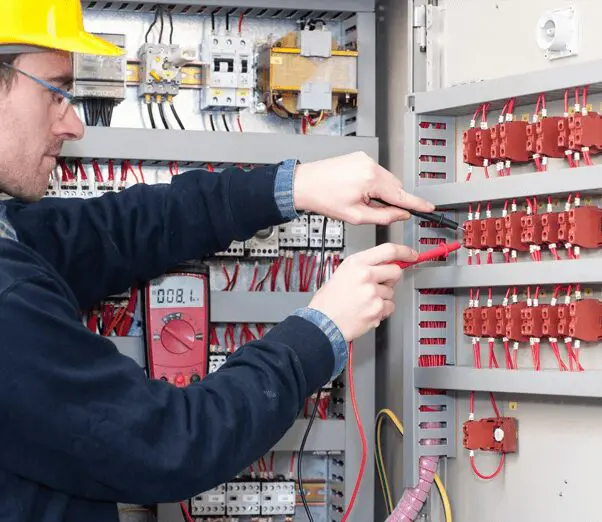 Whether you need electrical work on an emergency basis or fire alarm systems in Pennsylvania, count on our experts and get all your electrical services done within no time. Our electrical work includes:
The Diverse Project Types
We Work On
At Palman Electric, we aim to provide the best electric services possible to our vast array of clients daily. With our hard work and dedication through the years, we strive to be involved in a diverse scope of project types. We specialize in various sectors and projects: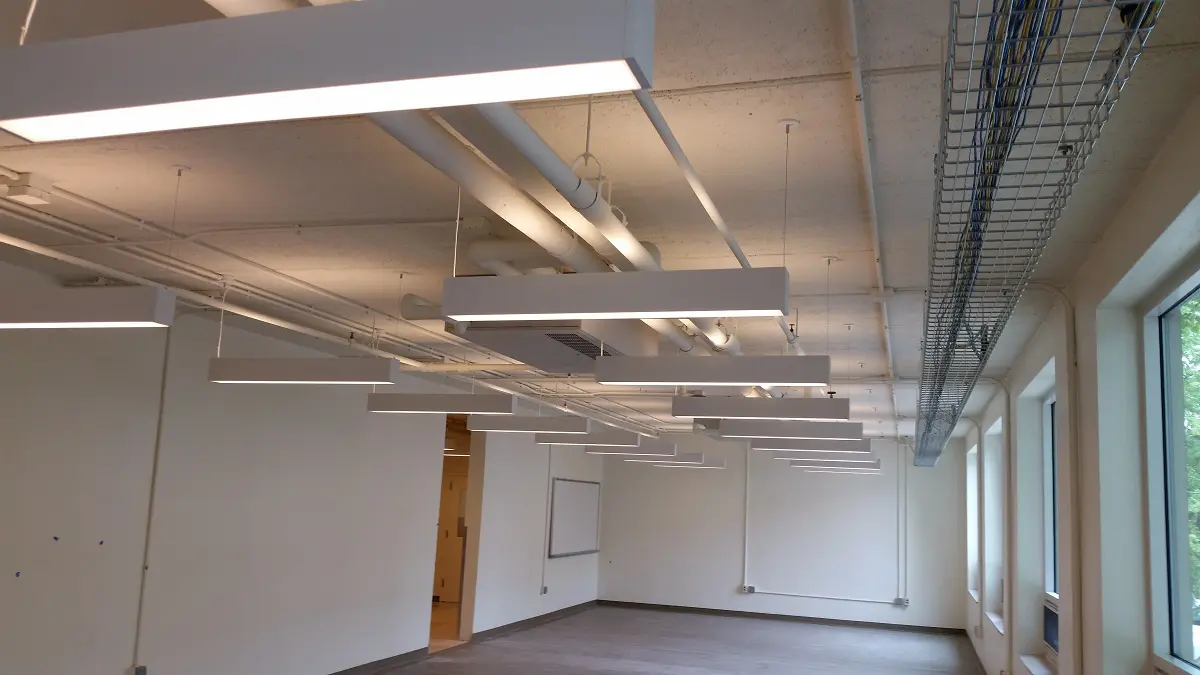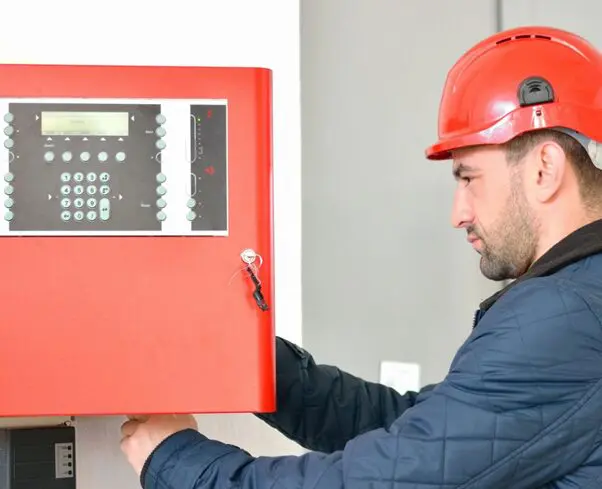 Delivering quality and safe services to our clients is our utmost priority. We continue to put our customers' needs first and goal to deliver electrical projects safely, on time, and on budget.