About Our Journey
of Hard Work & Dedication
Palman Electric was founded by brothers Rick and Jeff Palman in 1980. With the right approach, hard work, and commitment, we have come a long way through the years. Furthermore, about Palman Electric, we have grown from a two-person operation to a team of over 60 employees. In choosing us, we strive to provide the best electrical service to our clients.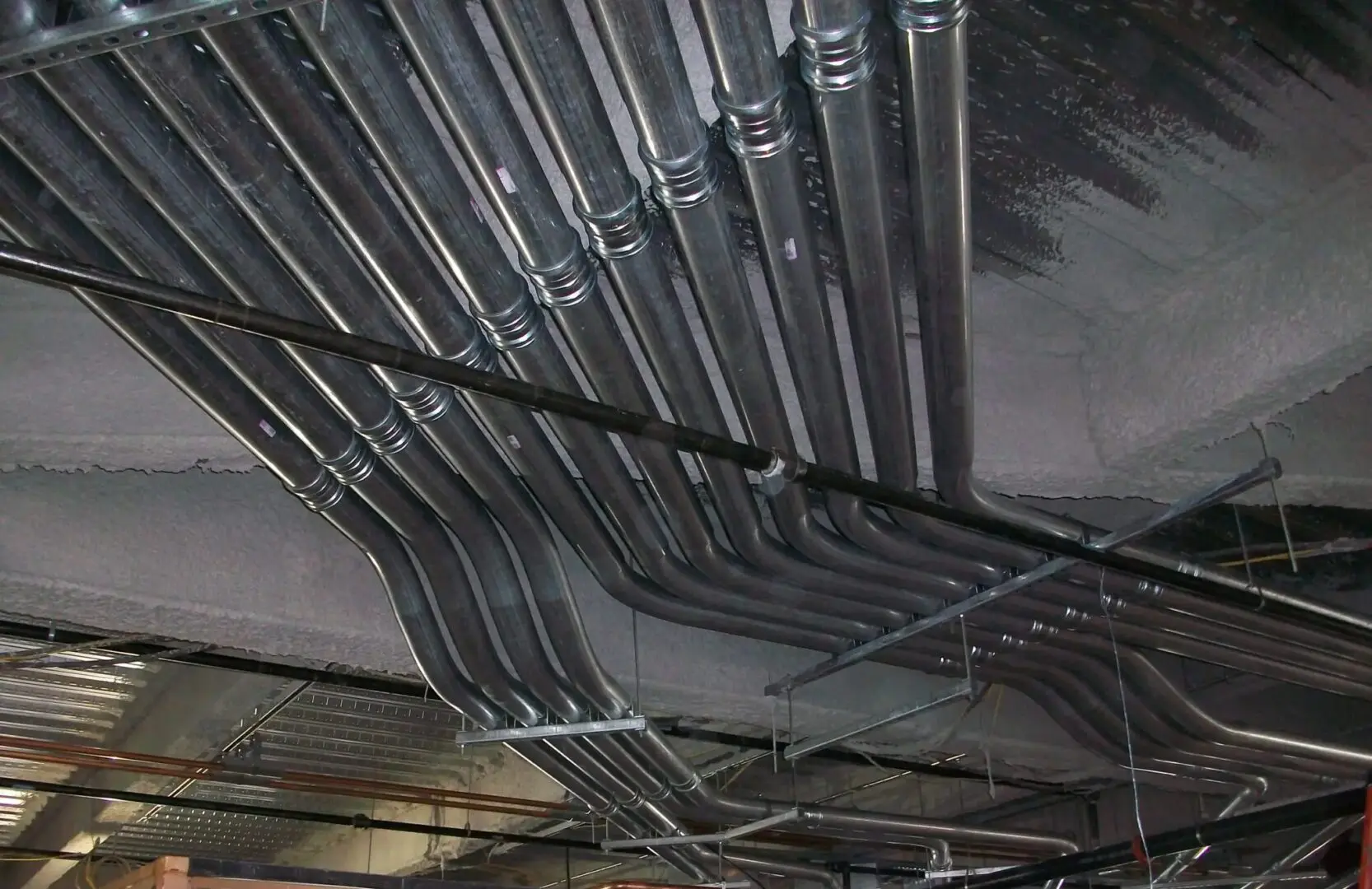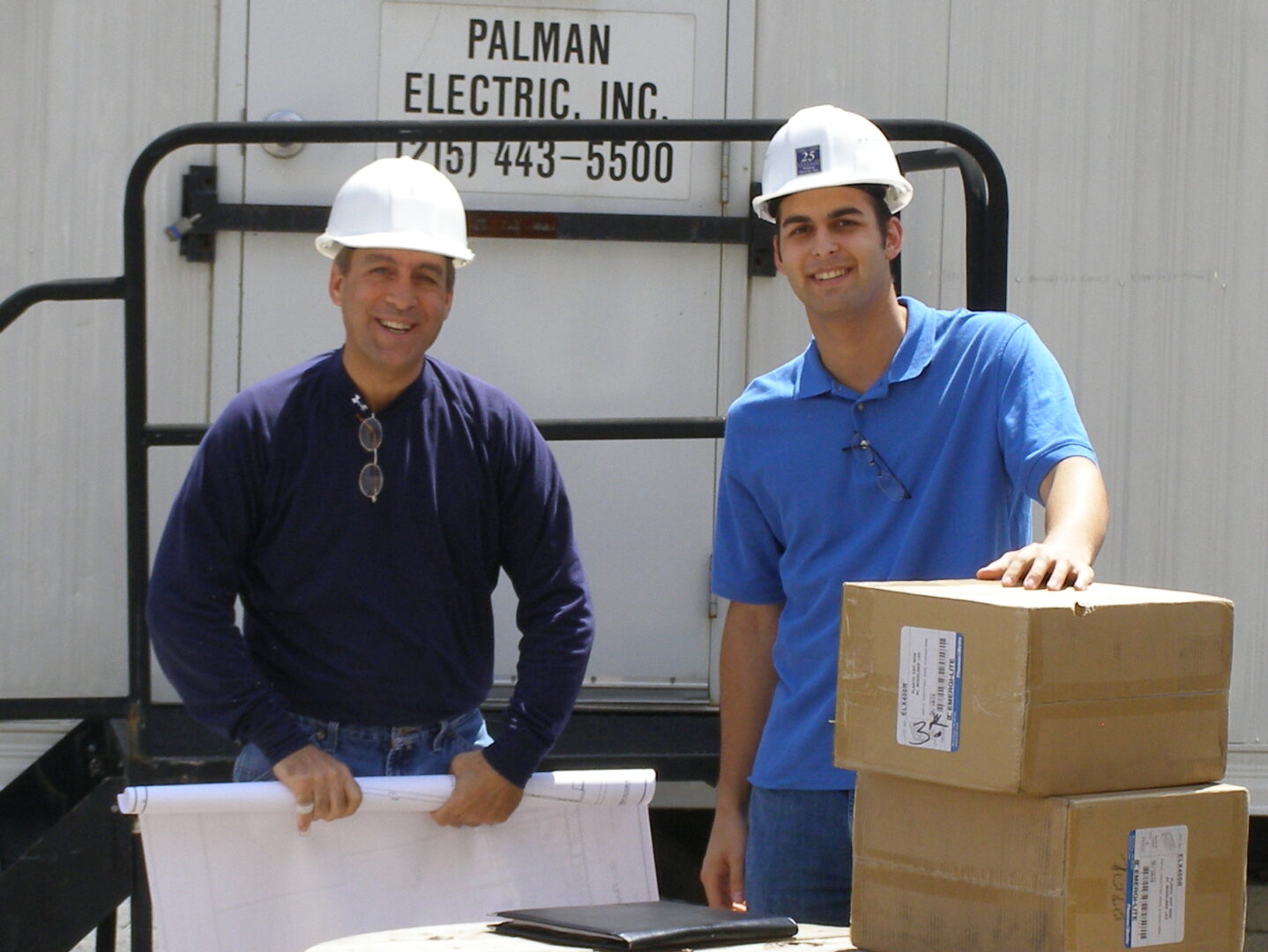 Moving into the Next Generation
The 2nd generation began in 2007 when Scott Palman joined the company. We take projects from various sectors and provide high-quality electric solutions, and pay attention to detail. We cater to commercial, industrial, healthcare, educational, airport runway lighting, and public works projects.
At Palman Electric, we have over four decades of experience in delivering safe electrical services. When you choose us, we use state-of-the-art technology and premium quality equipment to perform the job. Whether it's an LED Retrofit or complete Electrical service upgrade, we ensure complete safety and deliver the best service and support to our customers every day. We prioritize your needs and ensure timely services.